您现在的位置是:
首页
>>产品中心
产品中心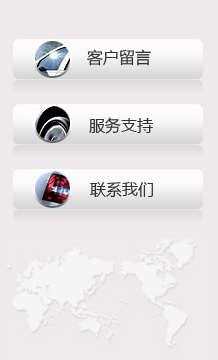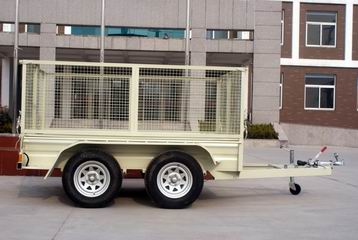 GPPC 2.5
Model
GPPC 2.5
Rated weight

(

kg

)

2000
Dead weight

(

kg

)

700
Carriage inner dimension
Length*width*height

(

mm

)

4000x 1500x 220
Carriage volume(m³)
1.8
Axle
torque force axle

(

RockerSuspension

)

Specification of tire
TL205/70R14
High-speed tires
Brake pattern
Electric brake,
hand brake
Height of Platform

(

mm

)

500
Matched tractor
12/25
Wheel number
4
superficial treatment
Painting
The trailer is fit for transportation of various machinery and vehicles not suitable
long-distance travelling, such as vehicles, defective vehicles, engineering machinery,etc.

Completely configure, it runs steadily. the outlook is artistic, durable in use,
working environment is widespread.

The foldaway crawl ladder for the rear design will be advantageous for the loading .
It can match with all kinds of vehicles ,such as automobiles, tractors and so on .


The form of damping: torque force axle or spring leaf
The form of traction: tripod stand traction(cusion spring)
Manual shaking lifter is the front part design.
The chosen brake is mechanical , handbrake , air brake, oil brake and electronic brake.
Surface treatment: derusting with large size shot blast machine, to change welding stress,
antirusting paint, finishing paint, acid pickling, hot dipping.
The process of welding: carbon dioxide MIG welding.
The form of transportation: parts and components.
The loading capacity is 2-5tons , we can provide tyres according to the carrying capacity.