Current position : Home>>Company Profile
About Us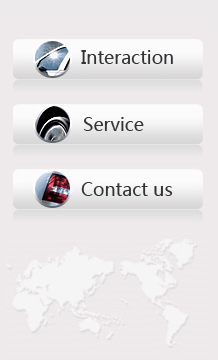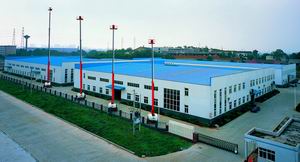 Acecn Machinery is a company head quartered in Hongkong, with partner plants for forklift, mobile light towers and aerial work platform and parts production since 2007 in Wuhu City, Anhui Province, Jining City, Shangdong Province and Hunan Province, which provides a wide range of material handling equipment, electric or diesel forklifts, mobile light towers, parts for scissor lift or boom lift etc.
Aiming to provide our customers satisfactory business integration support in machinery sector, Acecn Machinery also provides finance solutions together with a wholesale distributor in Hunan, China on machinery sales and rental activities in selected countries worldwide.
Together with all partner plants we take pride to deliver a full range of forklift from 1Ton to 16Ton, aerial work platform from 3m to 44m and a wide range of machinery parts backed with a team of engineers, sales and service, among whom the directors, commercial and technical staff are professional with many years of experiences in top 10 in the heavy Machinery & Equipment industry throughout China.

Acting as a integrated solution provider, to properly meet client's industrial demands or to take care of the local market features, we also supplement in carrying solutions for industrial site, customized machines for your specific demand or OEM business. We are able to accomplish enquiry relevant to major upgrades, spare parts supply, labor assignment, safety inspections, etc which maybe needed in our industry, by utilizing our technical ability from Equipment Manufacturers and as the Service Providers.
To take it short:
We are your best contact for quality machinery built in China where we have been focusing and will continue to.

We are proud of what we have accomplished but also realize that we must constantly work towards our commitment of offering the most suitable equipment and solution to our customers in order to go on as the pioneer in our industry throughout China.

We want to provide more, by helping you more successful! Looking forward to the questions and challenges from you, and we really appreciate the opportunity you present us to further improve all aspects of our business operations and customer service. Also looking forward the dealership possibility negotiations worldwide!

We are here for your machinery solutions relating China, always, for you!