Current position:Home>>Product
Product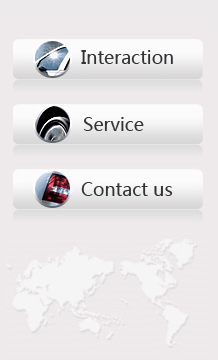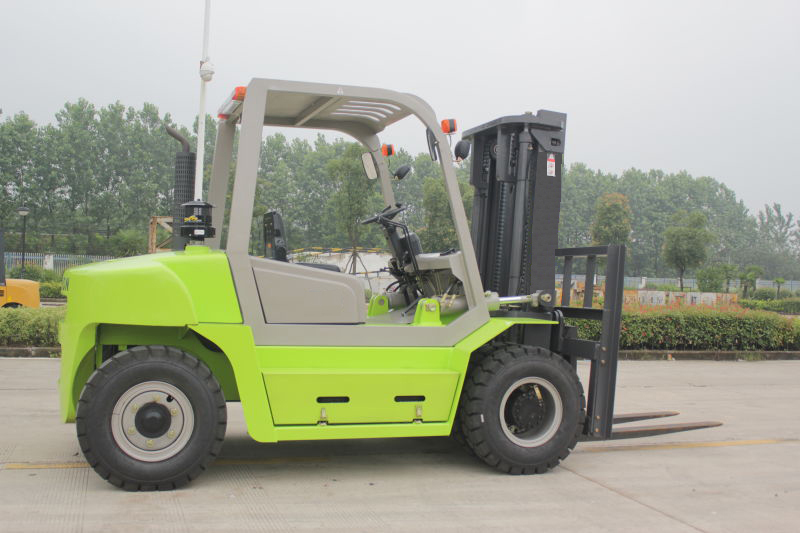 GTFD60/70/80//120/160-Z Diesel Forklift
GTFD60/70/80//120/160-Z Diesel Forklift
Specifications
unit
FD70
Characteristics
Power
diesel
Rated Capacity
kg
7000
Center of load
mm
600
Lifting height
mm
3000
Free lifting height
mm
218
Forks L×W×H
mm
1220×150×70
Tilt Forward/Backward
。
6月12日
Min.turning radius
mm
3370
Min.ground clearance(Mast)
mm
200
Overhead guard height
mm
2460
Height from seat to overhead guard
mm
1050
Front overhang
mm
625
Perf
Max.traveling speed(loaded)
km/h
26
Max.lifting speed(loaded/empty)
mm/s
370/450
Drawbar pull/Gradeability
kN/%
51.4/20
Dimensions
Overall length (without fork)
mm
3466
Overall width
mm
2235
Mast lowered height
mm
2500
Mast extended height
mm
4417
Chassis
Tire
Front
8.25-15-14PR
Rear
8.25-15-14PR
Wheelbase
mm
2250
Tread width
Front/Rear
mm
1470/1700
Curb weight
None-load
kg
9340
Powertrain
Battery
Voltage/Capacity
V/Ah
(12/90)x2
Engine
Model
CY6102BG6
Rated power
kw/r.p.m
81/2500
Rated torque
Nm/r.p.m
353/1700
Cylinder amount
6
Bore×Stroke
mm
102×118
Displacement
5.785
Fuel tank
L
140
Transmission
Working pressure
MPa
20
Safe & Reliable
• Engine is with large torque and capacity, which is powerful and can meet different operation demands;
• Lifting system is equipped with up and down buffer cylinders, which reduce shock and vibration efficiently;
• Hydraulic system is equipped with the throttling valve, which makes operation safe and reliable;
• Reinforced mast with wide view design improves efficiency and safety meanwhile enhances anti-force capacity.
• The forklifts are nice in appearance with streamline design. They work stably with high efficiency and good grade ability and can be operated in bad working conditions.
Comfort & Efficient
• Integrated overhead guard is adopted. The canopy is one time stamping part with 5 pieces transparent plastic cover, which receives sufficient light and keeps rain out;
• Big power engine in V type installation can reduce the vibration;
• Scientific ergonomic design makes operation more portable and comfortable. Seat and backrest are adjustable. Steering wheel tilt angle is also adjustable, which leaves more legroom. The portable gearshift is quick to shift and easy to operate.