Current position:Home>>Product
Product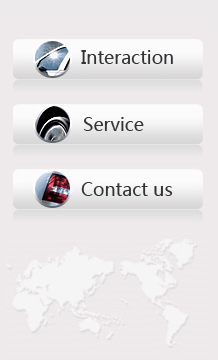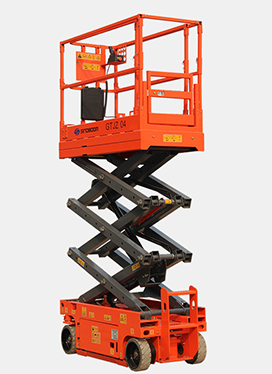 GTJZ0408M parts
Platform height 15 ft (4.6 m)
Working height 21 ft (6.6 m)
Platform extension 3 ft (0.9 m)
Payload 617 lbs (280 kg)

GTJZ0408M parts
Models

GTJZ0408M





Dimensions

5.38ft*2.5ft*

3.6ft
(

1.64 m*0.76 m*1.1 m)

Productivity

Lift capacity - extension deck

Power

Hydraulic system tank vol.

Weight



Scissor lift

is the ideal small tight lift for maneuvering in flat indoor and outdoor sites. It provides users reliable safeguard according with CE standard. Scissor lift is the electrical self-propelled scissor lift with low-noise and non-pollution. The spacious platform and great load capacity ensure widely usage.



1.Power System:Trojan batteries imported from USA are used with four groups in series, with capacity up to 225Ah(optional 260Ah ), 8h duration in normal operation.
2.Hydraulic System:Open type hydraulic system assembled with explosion-proof pipe unit and emergency descending switch
3.Electrical System:The application of PLC control system is more precisely for lifting and lowering, self-propelled moving, and steering control.
4.Control System:Control boards are loaded on both the platform and the chassis.
5.Safety and reliability:Equipped with imported horizontal switch, travel switch and weighing sensor, which ensures the safety of equipment and operators. The safe pole installed on the scissor part protects the workers when he maintains the machine.
6.Maintenance:The design of double revolving door is convenient to maintenance.
7.Energy-saving& environment-protecting:Electrical power, low noise and non-pollution.