Current position:Home>>Product
Product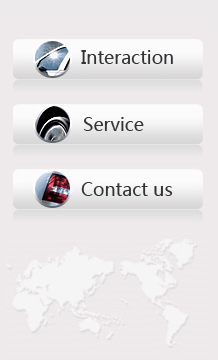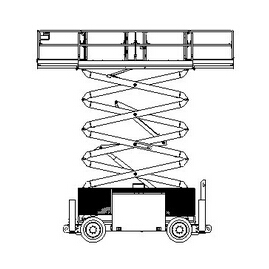 GTJZ1623D
Platform height 52 ft 9 (16.1 m)
Worki height 59 ft 4 (18.1 m)
Volume of hydraulic oil tank 140 L

GTJZ1623D Diesel Offroad
Scissor Lift
applies to indoors, field or uneven conditions. Scissor shape design of the boom creates stability and reliability, and enjoys good stiffness and small swing. The boom adopts standard section steel, which is good in quality and pleasing to eye. Dual-cylinder lifting reduces the pressure of hydraulic system and ensures the platform ascends and descends without rocking. Closed type hydraulic driving system provides excellent power and off-road performance.

1. Excellent performance: Superior to other scissor lifts, with better offroad performance and automatic levelling of outriggers.
2. Large load capacity: The maximal load capacity of the platform reaches

1499 lbs (

680 kg

); the extended platform can load

500 lbs

(227 kg), holding 6 operators at the same time.
3. Powerful driving force: The engine is of famous international brand, large in power.
4. Strong gradeability: The maximal gradeability is 40%; it can be parked and restarted on such slope without down sliding.
5. Advanced technology: Self-adaption floating device, fault self-diagnosis technology, self-levelling system, and anti-collision transducer option.
6. High reliability: The engine, key hydraulic components and electric components are all of international brand, designed in conformity with EN280, AS1418.10 and GB25849.
7. Good safety: The product is equipped with an emergency descending system, automatic engine abnormal shutdown function, overload limit and rollover protection system, which guarantees operator's safety.
8. Easy maintenance: Swing-out engine and overhead door, easy to maintain.