Current position:Home>>Product
Product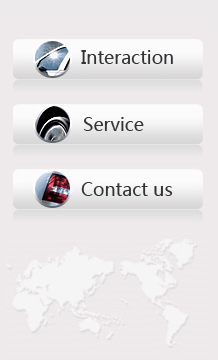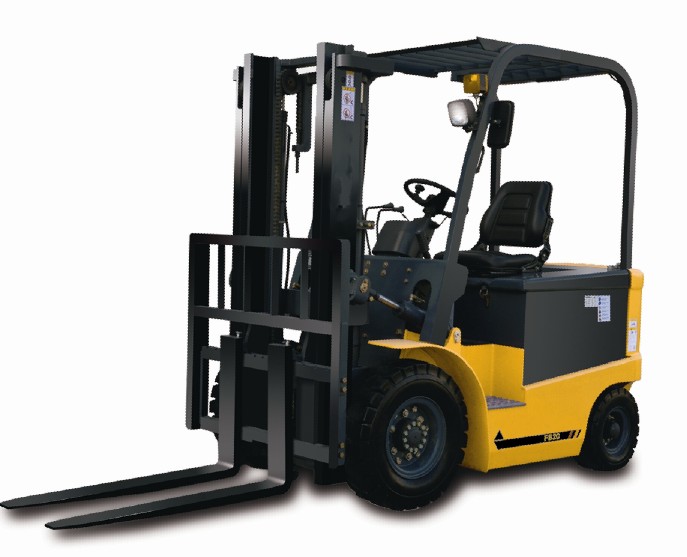 2.0T LPG forklift
Model
2T LPG forklift
GTFL20Y-B
GTFL20Y-K
Power
1
Engine
Model
GQ4Y-491
Nissan K21
2
Rated Power
kw/r.p.m
34.2/2600
54/2800
3
Rated Torque
Nm/r.p.m
142/1800
202/1800
4
Bore×Stroke
mm
89X100
93x102
5
Cylinder Amount
4
4
6
Displacement
L
2.065
2.771
7
Gears
1/1 Power Shift
1/1 Power Shift
8
Working Pressure
Mpa
17.5
17.5
9
Battery
Voltage
V/Ah
12/90
12/90
Features
10
Rated Load
kg
2000
2000
11
Lifting Height
mm
3000
3000
12
Free Lifting Height
mm
135
135
13
Load Center
mm
500
500
14
Fork Size
Long×Wide×Thick
mm
1070x122x40
1070x122x40
15
Mast Dip Angle
Front/Rear
。
6/12
6/12
16
Minimum Turning Radius
mm
2240
2240
17
Minimum Ground Clearance
mm
110
110
18
Front Overhang
mm
470
470
Performance
19
Max.Travelling Speed
Full load
km/h
19
19
20
Max. Lifting Speed
Full load/without loading
mm/s
490/510
490/510
21
Max. Traction
Full load
KW
17
17
22
Max. Gradeability
%
20
20
23
Max. Fork Lifting height
With Load Backrest
mm
4024
4024
Dimension
24
Overall Length
Without Fork
mm
2570
2570
25
Overall Width
mm
1160
1160
26
Overhead Guard Height
mm
2070
2070
27
Mast landing height
mm
1990
1990
Chassis
28
Tire
Front
7.0-12-12PR
7.0-12-12PR
29
Rear
6.0-9-10PR
6.0-9-10PR
30
Wheel Base
mm
1600
1600
31
Wheel Tread
Front/Rear
mm
970/970
970/970
32
Fuel Tank Volume
L
60
60
Curb Weight
33
Curb Weight
No-load
Kg
3350
3350
Safe & Efficient
·Handle cut-power brake function makes it able to park on ramps while preventing slide. Equipped with
emergency reversing device and it is safe and highly efficient;
·5 pivots structure makes it running safely;
·Open visibility makes it safe to operate.
Flexible Control
·Equipped with Curtis control system,features in CVT and impeccable protection function.
Stable & Reliable
·Vertical typed drive unit gives smaller turning radius, easier driving wheel replacement,
continent maintenance. Motor is better in dust and water proof, extended life cycle of brake and motor;
·High elastic polyurethane wheel with long service life equipped;
·CURTIS multifunctional combined instruments equipped;
·Swiss BUCHER hydro power unit equipped, providing energy conservation and noise reduction and
stable operation;
·High power capacity battery gives long lasting power and traction.