Current position:Home>>Product
Product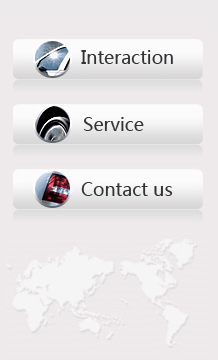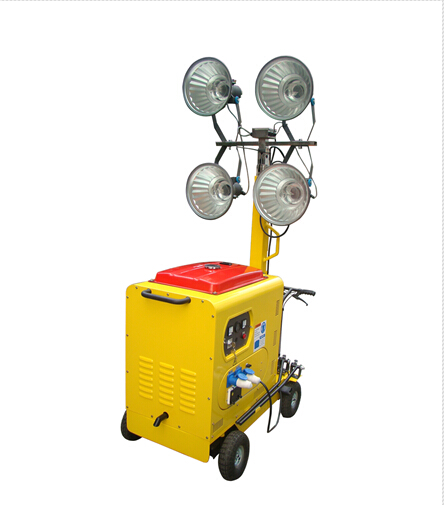 GTLT05 CL 1600
Engine 178F
Metal Halide Spotlight
Manually Mast extension
Manually Stabilizing Legs

GTLT05 CL 1600
Standard Items
GTLT 05CL 4000
GTLT 05CL 1600
Length
1295mm (4'3'')
1170mm (3'10'')
Width
900mm (2'11½'')
Height
2350mm (7'8'')
Full Extending Height(m/feet)
5.2m (17')
Gross Weight
150kg (330 lb)
136kg (300 lb)
Engine Model
CH440(KOHLER)
KD225(KOHLER)
178F(CD)
Speed(rpm)
3000/3600
Number of Cylinders
1
Engine Characters
4 cycles, Air-cooled diesel
Combustion System
Ignition
Direct injection
Engine Aspiration
Naturally aspirated
Emission Level
Regular
Standard Configuration
SPARKS
Frequency(Hz)
50/60
Rating Voltage(V,AC)
230/240-120 VAC
Alternator Insulation
Class H
Alternator Protection Grade
IP23
Type of Lights
Regular metal halide
Light's Fixture
Round
Luminous Flux
110000 LM/light
40000 LM/light
Number & Power of Lights
4*1000W
4*400W
Number of Mast Sections
4
Mast Extension
Manually
Mast Rotation
Not available
Light Tilt
Manually
Summary
Small & simple wheels without brakes
Stabilizing Legs & Number
4 pcs jacks
Wheel Diameter
10''
Fuel Tank Type
Punch forming steel sheet
Fuel Tank Capacity
31 liters (8 US gallons)
38 liters (10 US gallons)
Operating Hours with Full Fuel
4 hours
63 hours
Wires & Electric Components
Regular
Generator Controller
Manually
Key starting
Genrator Canopy
Open style with steel pipe frame & top fuel tank
Weather proof
Max. against Wind When Fully Extended
10 m/s (23 mph)
Acoustic Pressure
79dB(A) at 7 meters away
Standard Colour
Yellow except the stainless or galvanized metal components
Max. # of Units Loading in a 40' High Container
22
23
Application
1.Applicable for most of inside and outside place. Asphalt paving, disaster relief, repair and maintenance of water supply,gasoline, tunnels, and mines, waste disposal, parking lot, wharf, civil and military airport, as well as various illuminationsfor combat readiness.
2.Night construction condition has been improved to raise working efficiency and speed.

Major Features
1.4-sections telescopic mast can be extended by manual operation;
2.The light tower can be extended to 5.2 meters altitude fully,and its shooting angle can be manually adjusted at the lowest position easily;
3.4 retractable knightheads are able to support stably and reliably even on the rough ground;
4.Main power input industrial socket,enabling mains or other gensets to provide electricity for lighting,reduce unnecessary fuel consumption and noise pollution;
5.The galvanized mast and the powder coated canopy suit the outdoor enviroment for a long time.