Current position:Home>>Product
Product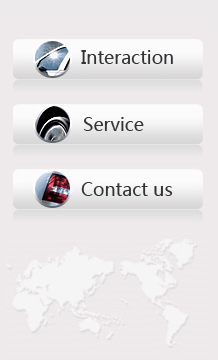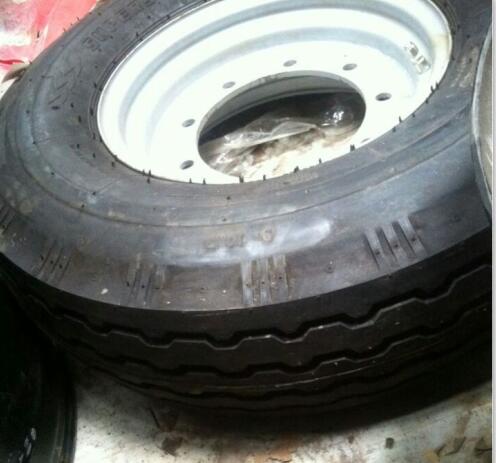 Complete size specifications of penumatic&solid forklift tyres patterns.

Suits for balanced forklift and industrial vehicles

.

Deep tread pattern, high load, large ground contact acreage, strong traction,excellent wear-resistance.




Litter rolling resistance, low heat gemerating, little neergy conservation,strong rockfall resistance; High quality raw material support and unique formula design.

Enjoys outstanding performance at all aspects,high quality raw material.